Online Individual Coaching Classes for 6th Class
CBSE Class 6 marks a significant step in the learning path of a student's school life. This grade acts as the foundation for the upcoming years. A strong foundation can pave its way for the future that will help them in rising and excelling with confidence. There is always a sense of fear in the minds of the children regarding the hefty syllabus that they came across. But once the students are focused, no one can stop them from achieving greatness. Here in online coaching classes for 6, children are being taught how they can do an easy conceptualization of Science, Mathematics, Social Science and English. Since the concepts of this grade are entirely new to the students, complete one on one guidance should be provided to them. This can be done by the top subject experts, otherwise, students may stumble on their paths. To overcome the above difficulties, our expert faculty has prepared a quality study plan. It will help to generate lifelong success for the students by providing them with a standardized learning experience. By bringing them forth with Individual classes, they aim at improving their insight with relevant academic content.



Maths
The stronger the foundation means longer the building. We study those concepts which are important and connected to every concept which student will study in higher standard. Maths is an integral subject through which our logical ability, imagination power, aptitude, our thought process improve. It also helps in our daily calculations. Maths is not only the subject but it is a daily life skill. So to strengthen the basic concepts of maths we need personal attention from starting so that base of student can be strong.
Science
The stronger the foundation, the longer the building. In class 6th, concepts of science are starting to build; we start learning chemistry, biology and physics. These concepts are important and connected to the other concepts which students study in higher standard. So to strengthen the basic concepts of science we need personal attention from starting so that base of student can be strong.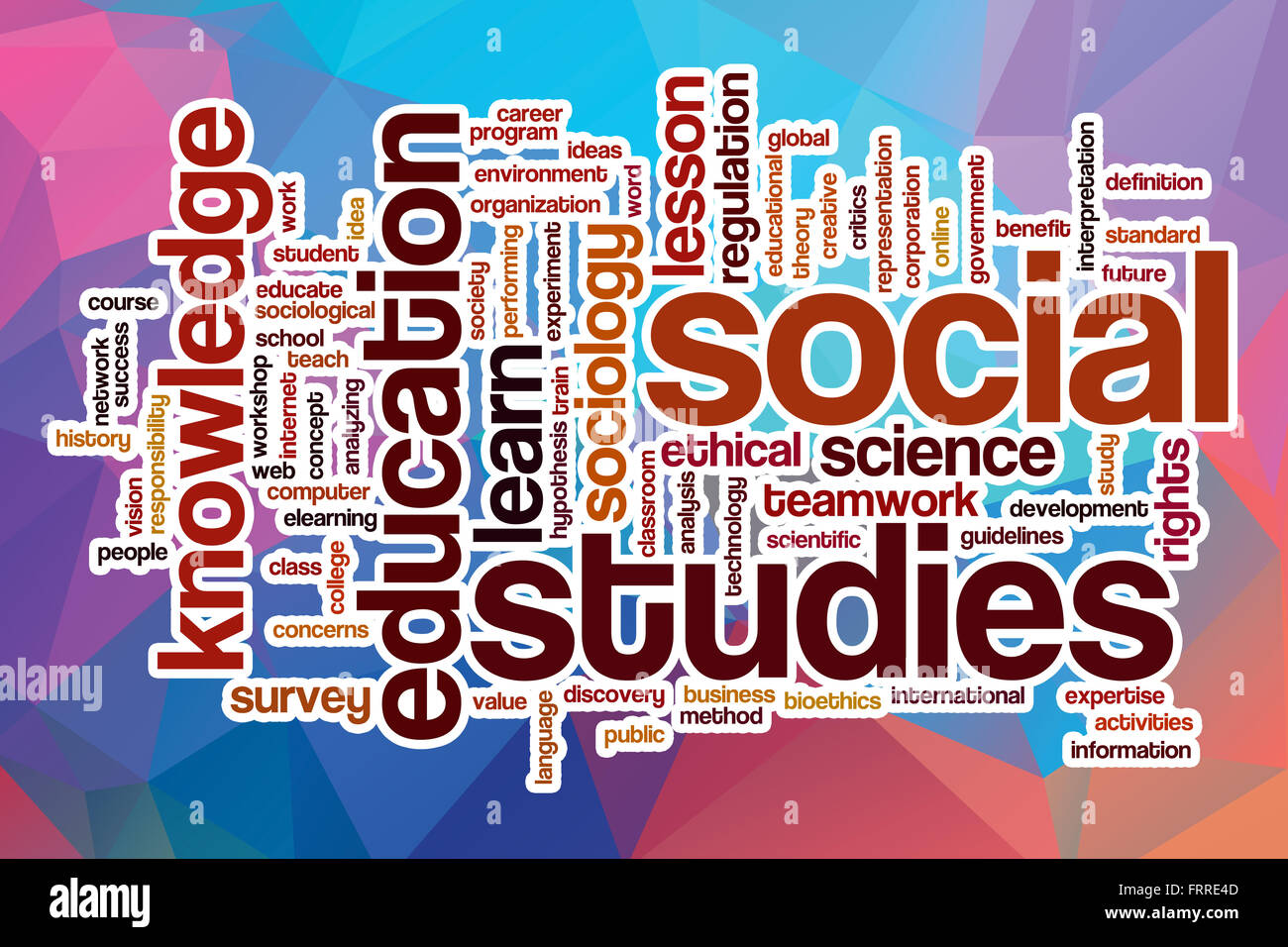 Social studies
Students usually perceive Social Studies as a boring subject but if we study SST and understand the subject then nobody can understand this subject better than you. Evenwhen we appear for government exams we are required to study about political science, history, geography of class 6th – 10th. We depend on teacher deliver and teach SST in a very interesting manner which incites your interest in the subject.
English
Students take English as a light subject but it is not as light as they think, we have many things to explore in the subject. And we learn the implication of advance grammar. So we don't have the option to take it lightly, individual attention is much needed to frame the base of the subject.
What we have for your child
Ekal Shiksha provides the easiest roadmap to success. Each student upon enrollment is offered a FREE interaction with our counselor for an assessment of one's unique learning pace, grasping capacity and mindset. Based upon these parameters, we allocate the perfect mentor for you catering all your needs. You can then avail a FREE demonstration class with us and confirm your mentor according to your rapport and preference.
We refer to those books which are referred to in your schools, our classes are completely flexible and can be customized according to your school curriculum.