Best Online Individual Coaching Classes for 7th Class
CBSE Class 7 broadly covers up all the fundamentals and conceptions. It is all that a student has covered up in the first year of one's middle school. The textbooks of this grade focus on developing students' interest in the core subjects such as physics, biology and chemistry. The concepts in this grade are considered as the educational walls which support the learning avenue of students. Emphasis on a complete set of curriculum and content is required to build a strong foundation. By this, students can thrive meticulously. Also, distraction management is one crucial aspect that the children must learn to bring out consistency and not feel disoriented. A good mentorship can help the children in bringing out the best in themselves. By this, they can fight against all the odds which they generally face and lay proper execution of the plans. Also, it will help them in their progress checking quickly. Our highly qualified and reliable team of experts will be the best fit for them for the best student-teacher interaction. They aim at conducting LIVE online Individual classes for students without any fear of judgment, which ensures that the classes at Ekal Shiksha prove to be the best online classes for class 7.



Maths
The stronger the foundation means longer the building. We study those concepts which are important and connected to every concept which student will study in higher standard. Maths is an integral subject through which our logical ability, imagination power, aptitude, our thought process improve. It also helps in our daily calculations. Maths is not only a subject but it is a daily life skill. So to strengthen the basic concepts of maths we need personal attention from starting so that base of student can be strong.
Science
The stronger the foundation means longer the building. In class 7th, concepts of science are starting to build, we start learning chemistry, biology, physics and those concepts are important and connected to other concepts which students study in higher standard. So to strengthen the basic concepts of science we need personal attention from starting so that base of student can be strong.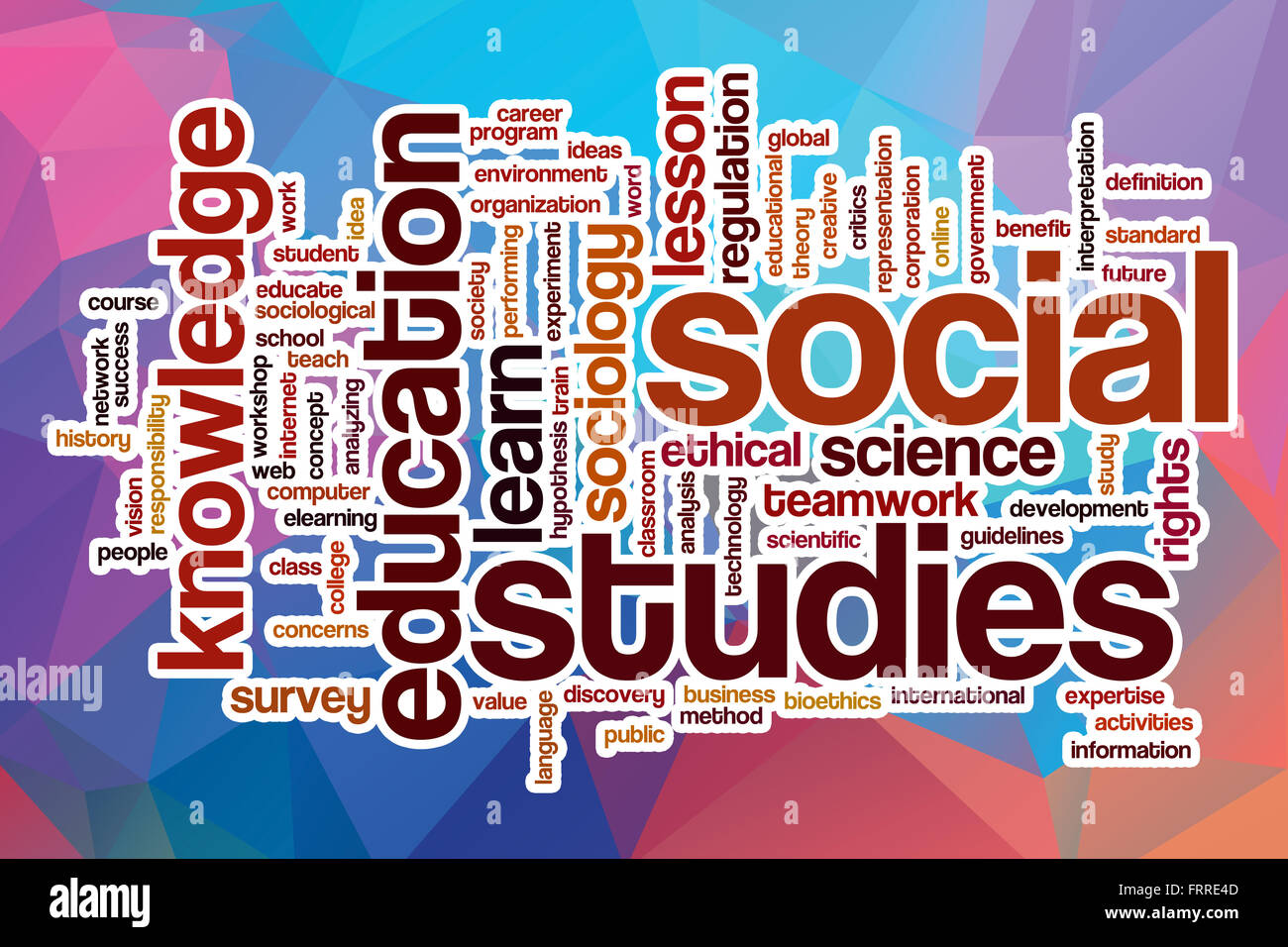 Social studies
Students usually perceive Social Studies as a boring subject but if we study SST and understand the subject then nobody can understand this subject better than you. Even when we appear for government exams we are required to study about political science, history, geography of class 6th – 10th. We depend on teacher deliver and teach SST in a very interesting manner which incites your interest in the subject.
English
Students take English as a light subject but it is not as light as they think, we have many things to explore in the subject. And we learn the implication of advance grammar. So we don't have the options to take it lightly, individual attention is much needed to frame the base of the subject.
What we have for your child
Ekal Shiksha provides the easiest roadmap to success. Each student upon enrollment is offered a FREE interaction with our counselor for an assessment of one's unique learning pace, grasping capacity and mindset. Based upon these parameters, we allocate the perfect mentor for you catering all your needs. You can then avail a FREE demonstration class with us and confirm your mentor according to your rapport and preference.
We refer to those books which are referred to in your schools, our classes are completely flexible and can be customized according to your school curriculum.